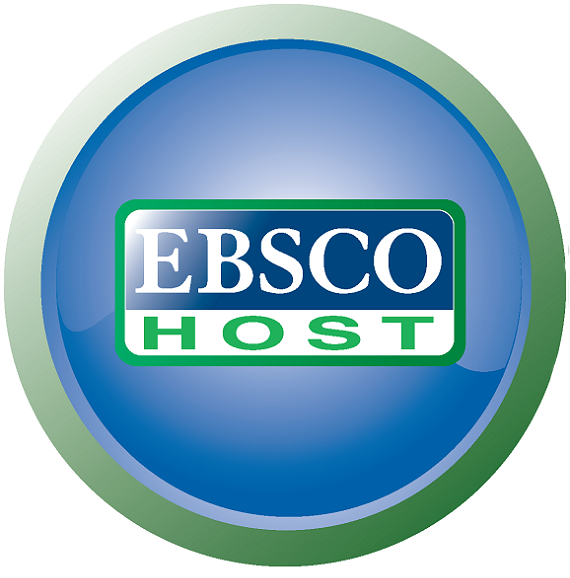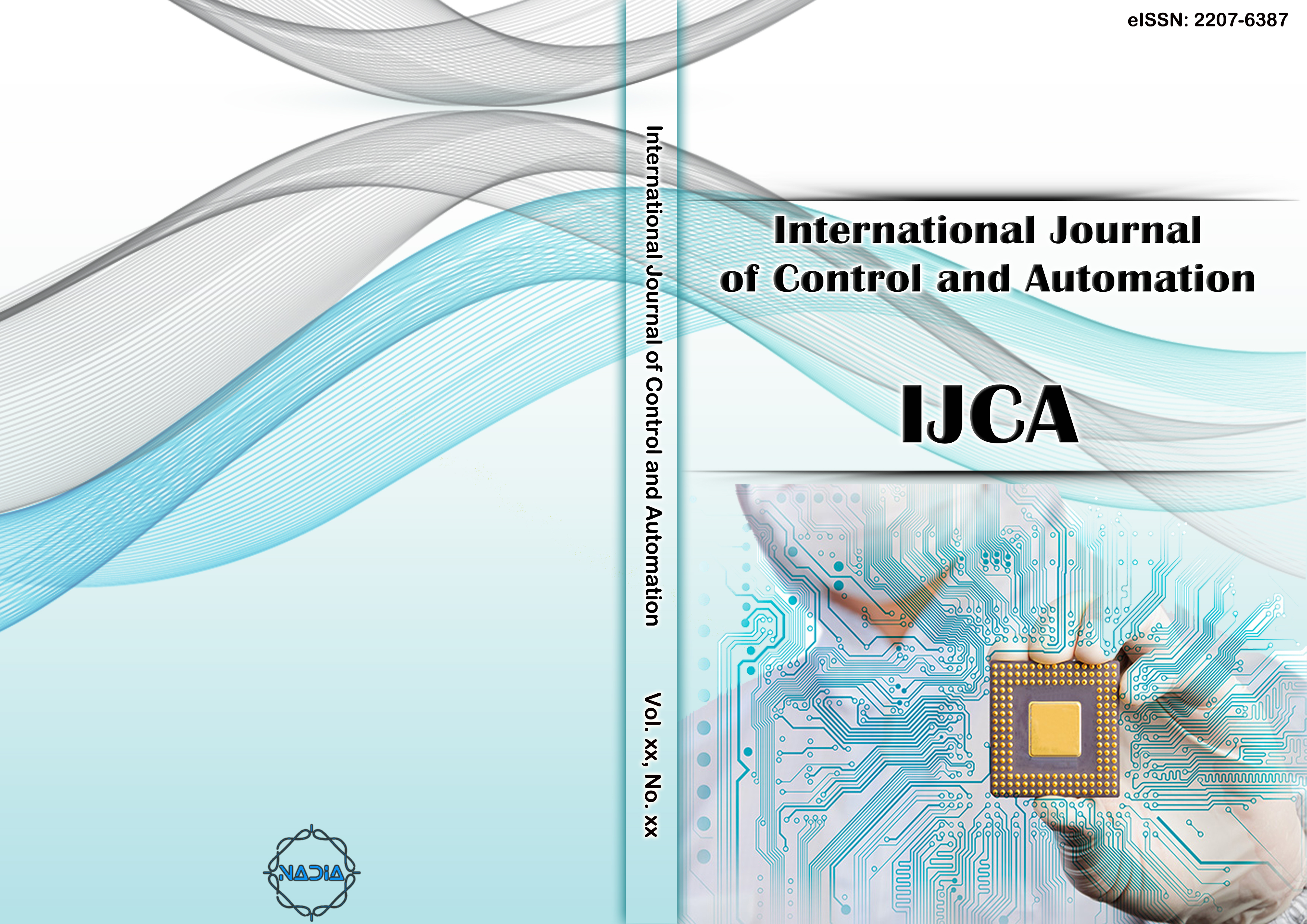 Control and Automation Using AI Technology
Control and Automation have been studied for a very long time. It can be said that the concept of Control and Automation has arisen since humans developed and used tools.
As technology advances, Control and Automation have become more important. Because it wasn't easy for humans to control everything, they started controlling it using machines. With the recent development of artificial intelligence technology, there has been an opportunity to replace the role of human control management.
This special issue is designed to study the impact of advances in artificial intelligence on Control and Automation.
Important Dates
Paper Submission: March 31, 2020
Camera Ready Submission: June 30, 2020 Publication Date: September 30, 2020
Call for Paper
Please use this file as the Call for Paper for the IJCA Special Issue.