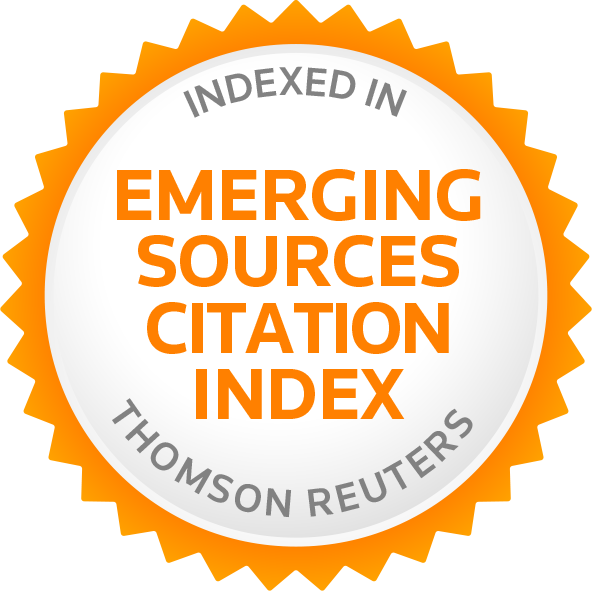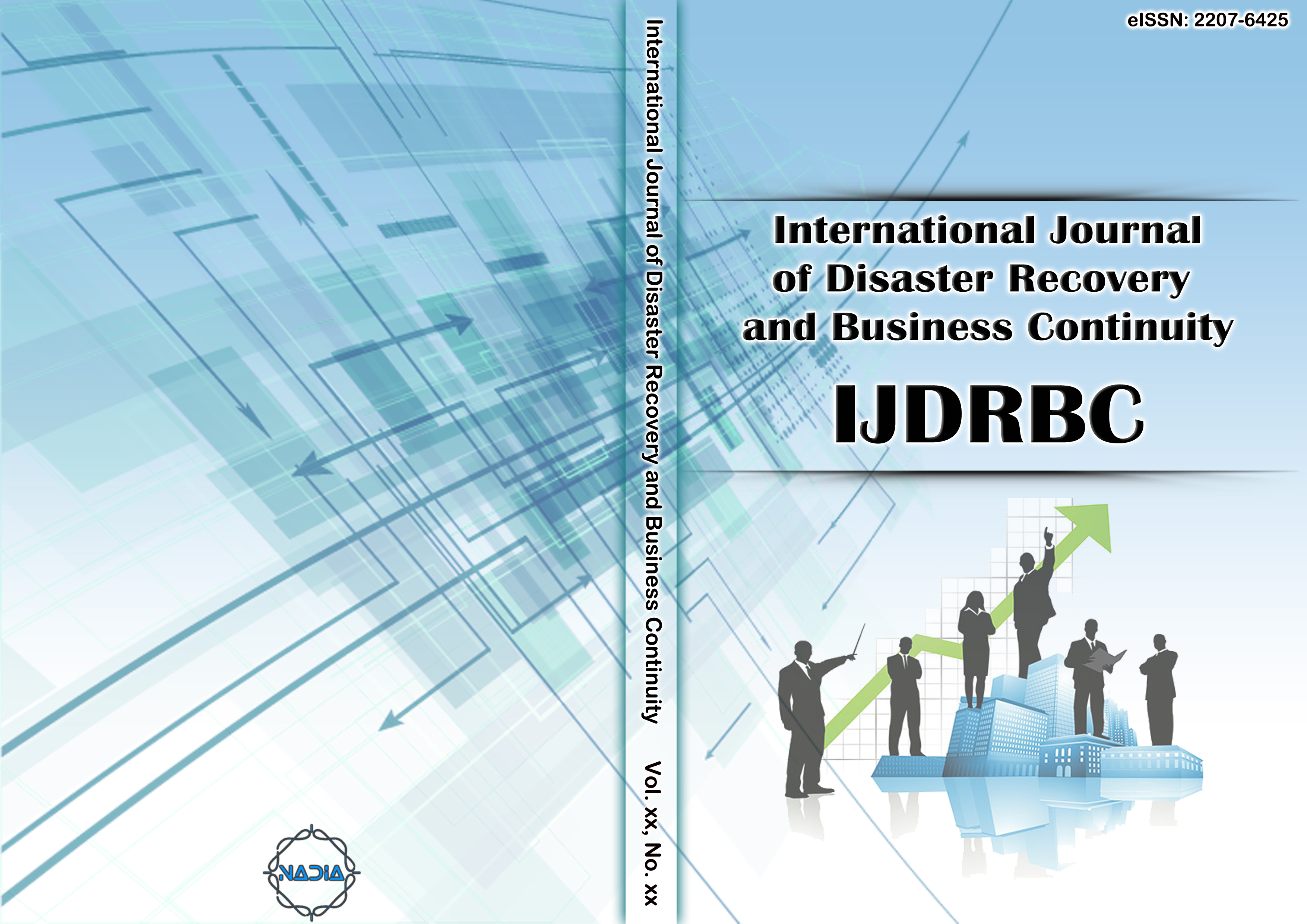 Disaster Recovery Using AI Technology
The biggest threat to human life and the development of civilization is disaster. Regardless of whether it is a natural or man-made disaster, the disaster itself is a very clear distinction between before and after it occurs.
Disaster Recovery means the planning and means used to overcome difficulties, with the disaster already in place. If the Disaster Recovery plan is well established, the damage can be reduced. They will also be able to quickly get out of the disaster and return to normal situations.
Disaster Recovery activities with artificial intelligence will show faster performance. This special issue is designed to study how artificial intelligence technology can affect Disaster Recovery.
Important Dates
Paper Submission: March 31, 2020
Camera Ready Submission: June 30, 2020 Publication Date: December 30, 2020
Call for Paper
Please use this file as the Call for Paper for the IJDRBC Special Issue.