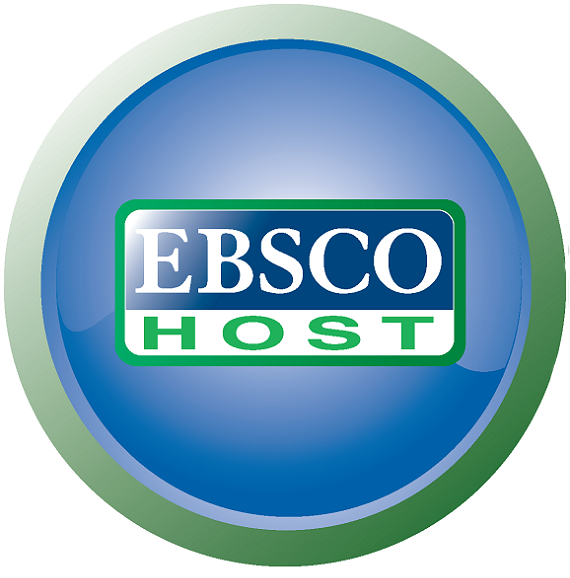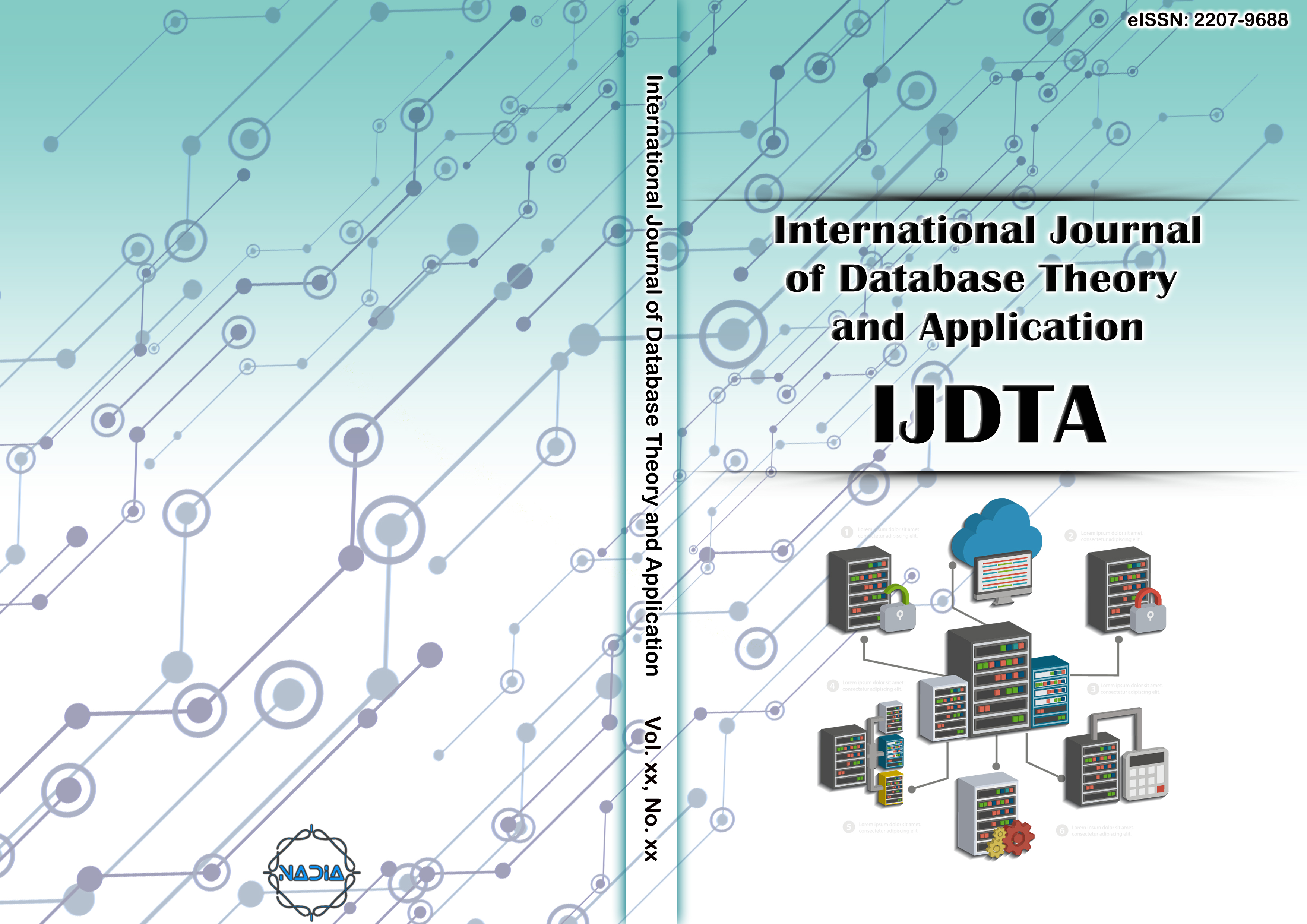 Database Management Based on AI Technology
The technology of data began to develop as long as human history. A database, a technology that collects and manages data, is a collection of technologies that process and analyze data. The database gathers a large amount of data, processes the data according to the user's needs, and then provides the information.
Managing databases is very important for most businesses. In the near future, there will be an era when we can manage databases using artificial intelligence technology. This special issue is designed to study the techniques of managing databases based on artificial intelligence technology.
Important Dates
Paper Submission: March 31, 2020
Camera Ready Submission: June 30, 2020 Publication Date: September 30, 2020
Call for Paper
Please use this file as the Call for Paper for the IJDTA Special Issue.