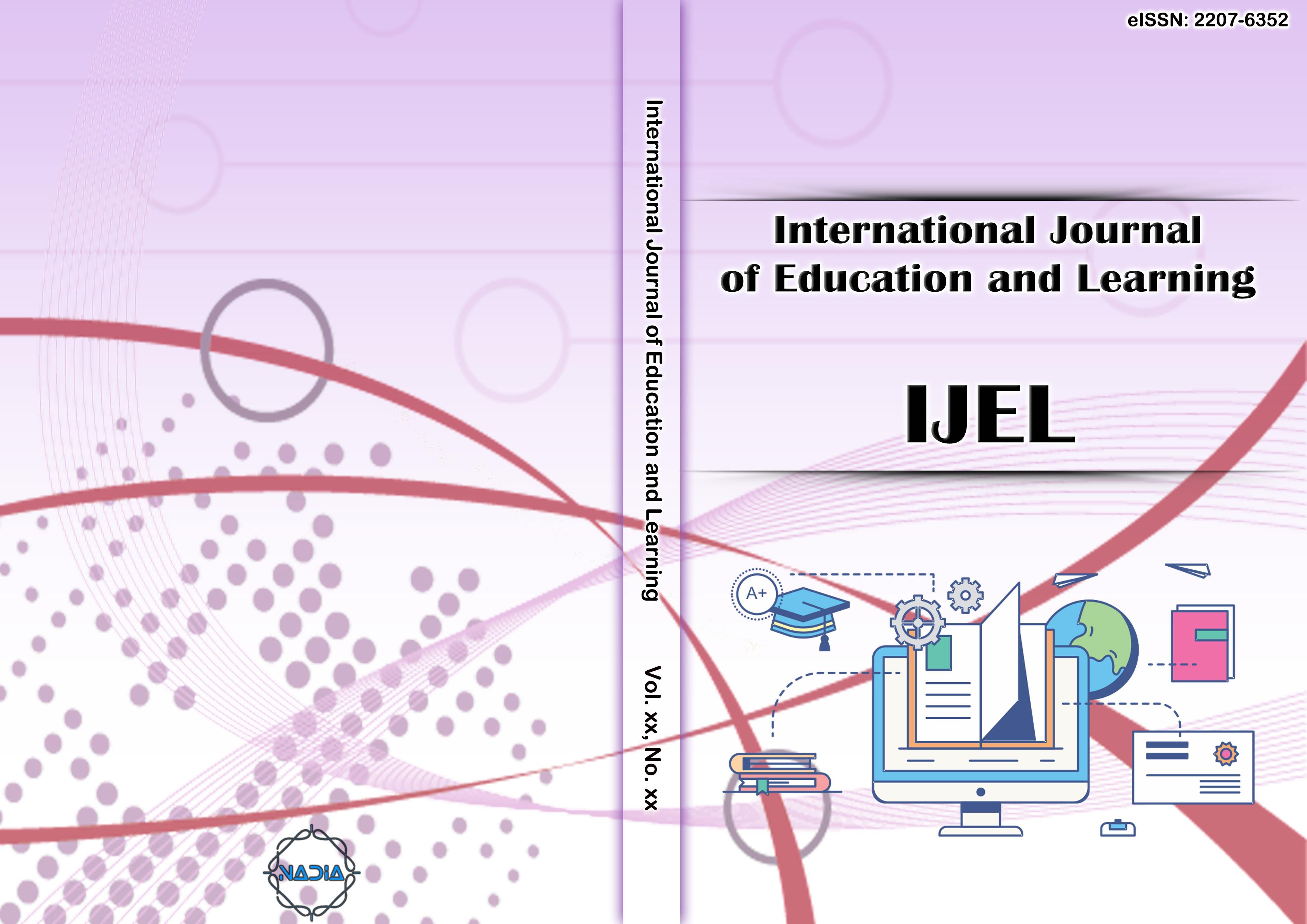 Education and Learning in the Age of AI Universalization
Education is the medium that connects the human civilization of the past to the present and the future, and learning is the process of acquiring knowledge of the past to prepare for future development. The traditional way of teaching and learning is that a small number of teachers teach the same content to a large number of students.
To this day, this type of approach is still in use. But will traditional education and learning models be maintained now and in the future as artificial intelligence technology advances rapidly?
This special issue is designed to study the educational and learning models that will change in time for artificial intelligence technology to become more common.
Important Dates
Paper Submission: March 31, 2020
Camera Ready Submission: June 30, 2020 Publication Date: September 30, 2020
Call for Paper
Please use this file as the Call for Paper for the IJEL Special Issue.