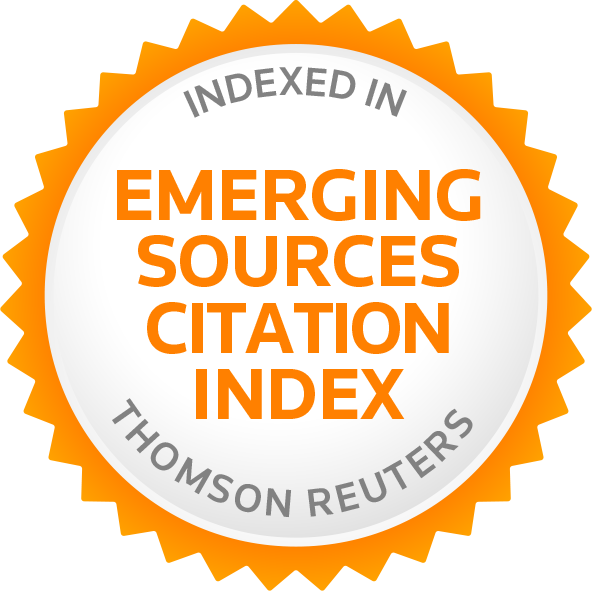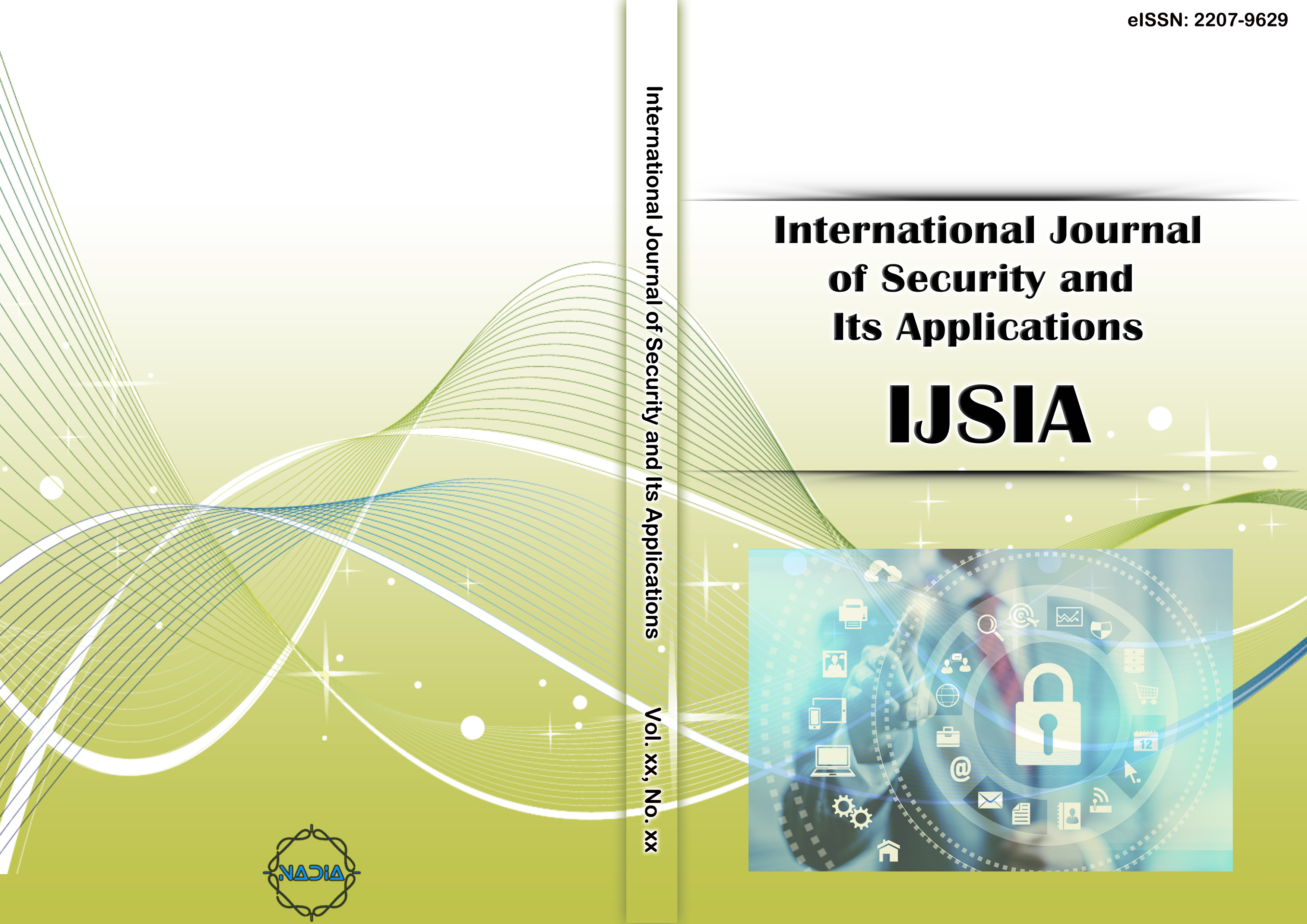 Security Management Based on AI Technology
Security is a concept that has expanded to a variety of areas as technology evolves. Cyber Security has become an important element in recent years, such as hacking computers and tools over the Internet.
However, as technology advances, so do security technologies. Given the analysis of recent security incidents, it seems that there are not many cases where powerful technologies are used to attack the security system. Rather, the tools and equipment are often poorly managed and the system has not been able to defend against external attacks.
Artificial intelligence can point to areas that humans haven't managed properly. This special issue is designed to study the impact of artificial intelligence technology on Security Management .
Important Dates
Paper Submission: March 31, 2020
Camera Ready Submission: June 30, 2020 Publication Date: September 30, 2020
Call for Paper
Please use this file as the Call for Paper for the IJSIA Special Issue.