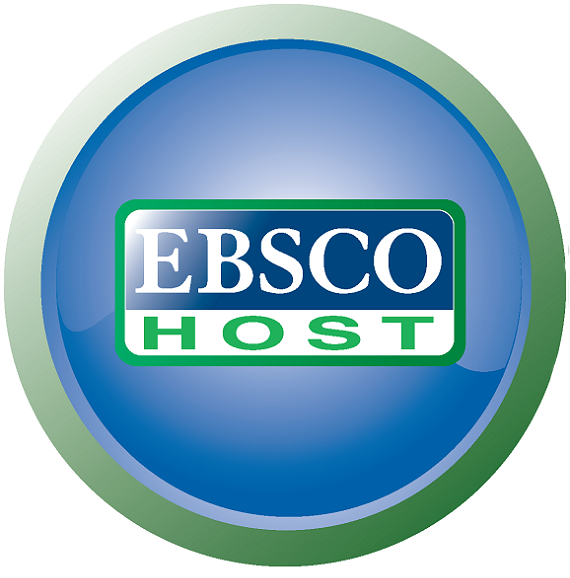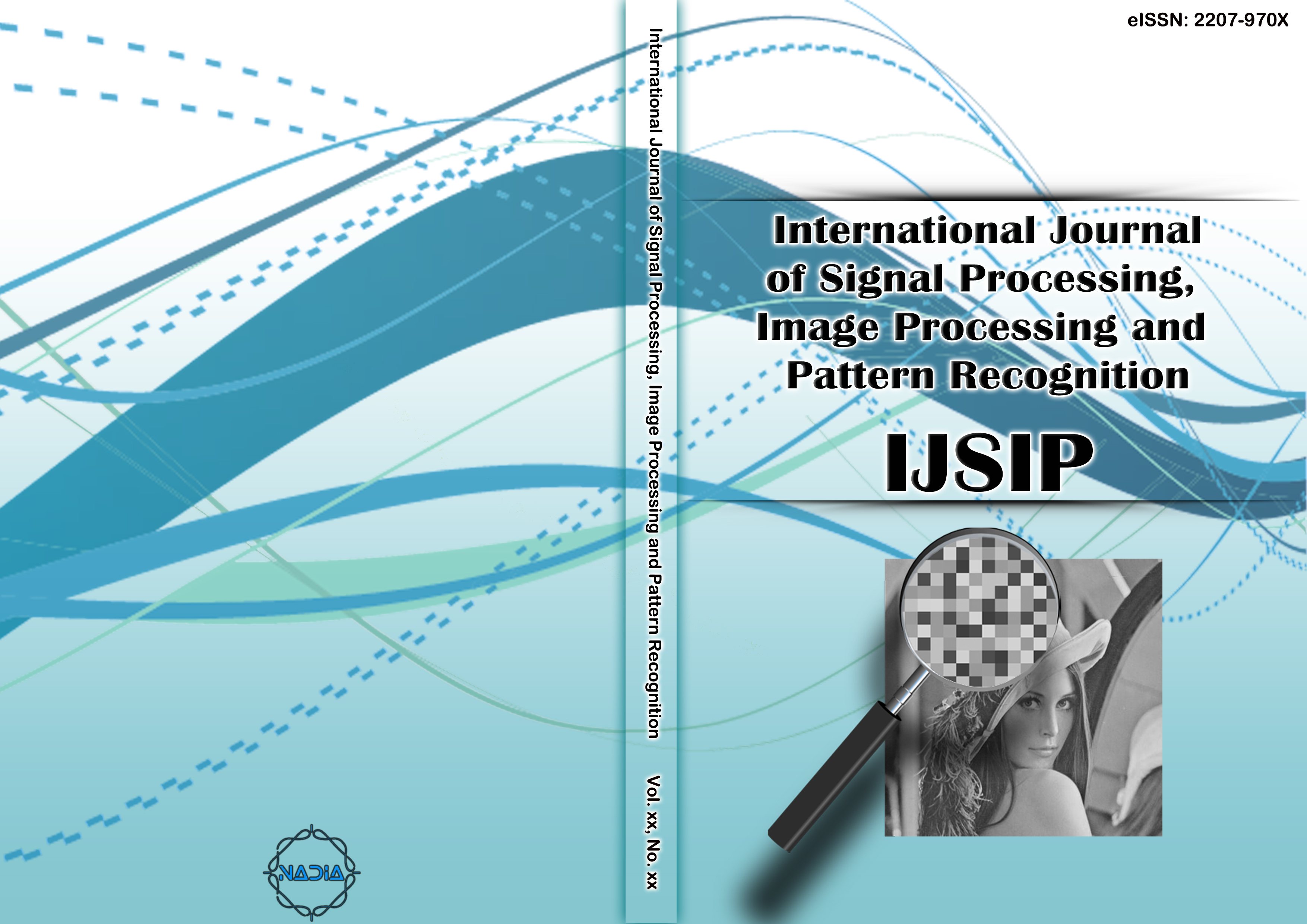 Signal and Image Processing Using AI Technology
Signal and Image Processing technologies are very useful. From processing of music through earphones to imaging techniques for analyzing cancer cells, there is a wide range of applications. Because of the wide range of applications, a variety of techniques have been devised, and many researchers are still suggesting a variety of techniques.
So, wouldn't artificial intelligence technology suggest a different form of Signal and Image Processing techniques than ever before? This special issue is designed to solve these questions.
Important Dates
Paper Submission: March 31, 2020
Camera Ready Submission: June 30, 2020 Publication Date: September 30, 2020
Call for Paper
Please use this file as the Call for Paper for the IJSIP Special Issue.