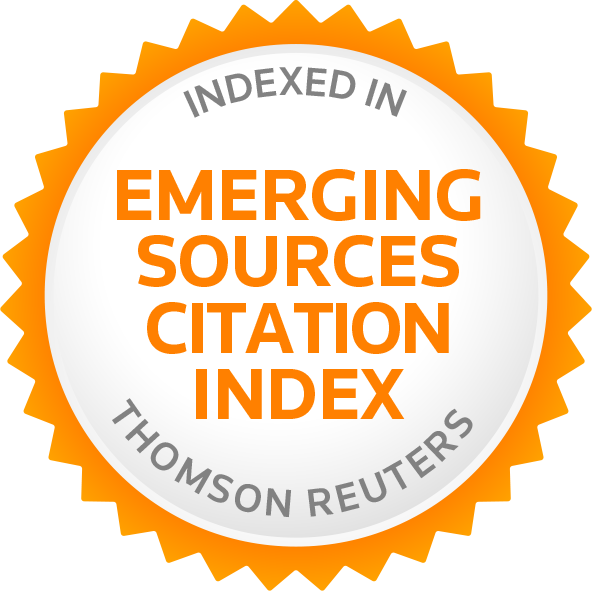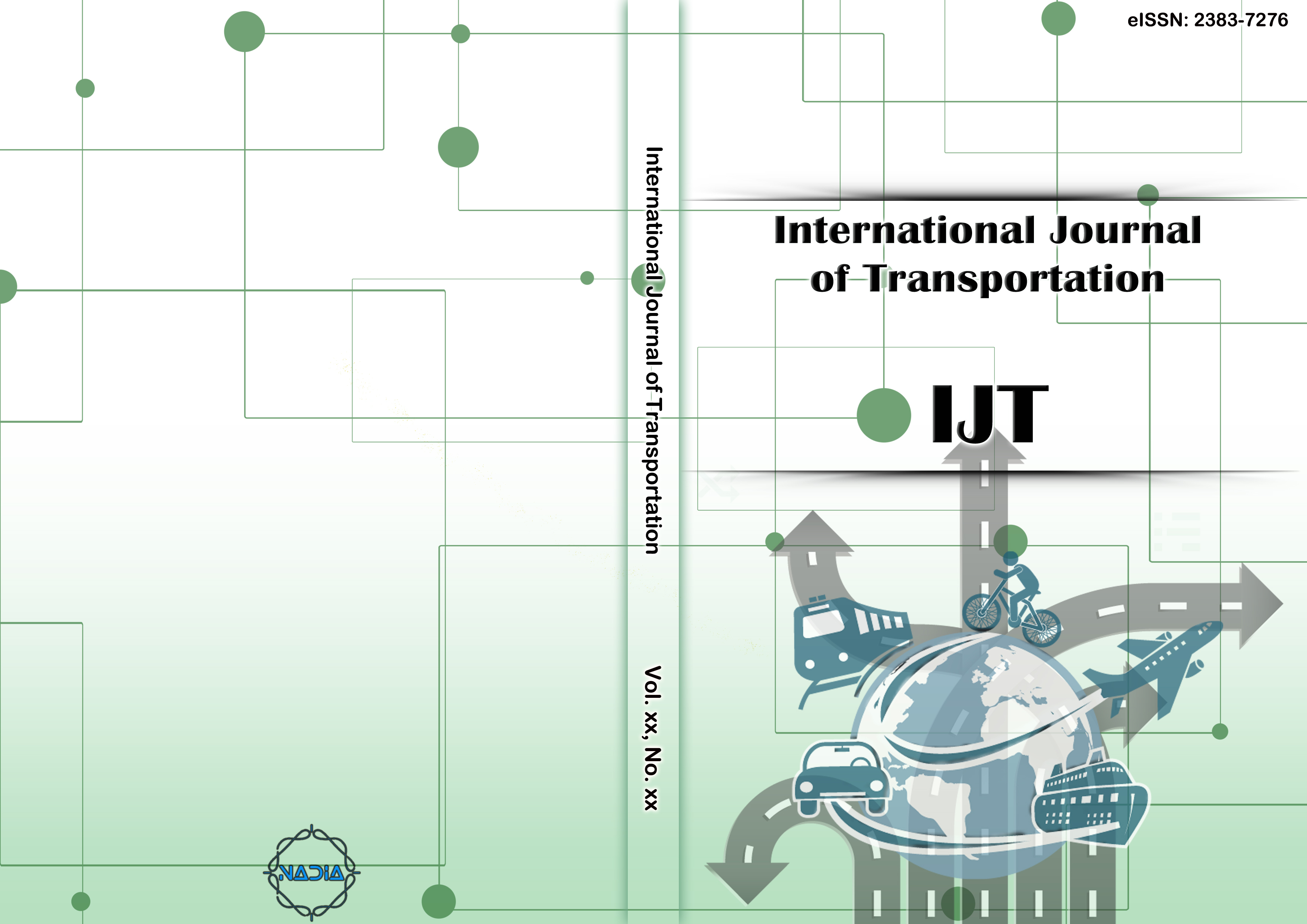 Transportation Using AI Technology
Humans can travel to various places by means of transportation. There may have been times when people used to walk or run barefoot without the aid of special tools or equipment. However, there are so many different modes of transportation in modern times that the range of travel has expanded.
Humans use various factors such as speed, convenience, and stability to evaluate transportation means such as cars and airplanes. What would happen if artificial intelligence technology were applied to transportation? This special issue is prepared to study the impact of artificial intelligence technology on the development of transportation.
Important Dates
Paper Submission: March 31, 2020
Camera Ready Submission: June 30, 2020 Publication Date: August 31, 2020
Call for Paper
Please use this file as the Call for Paper for the IJT Special Issue.