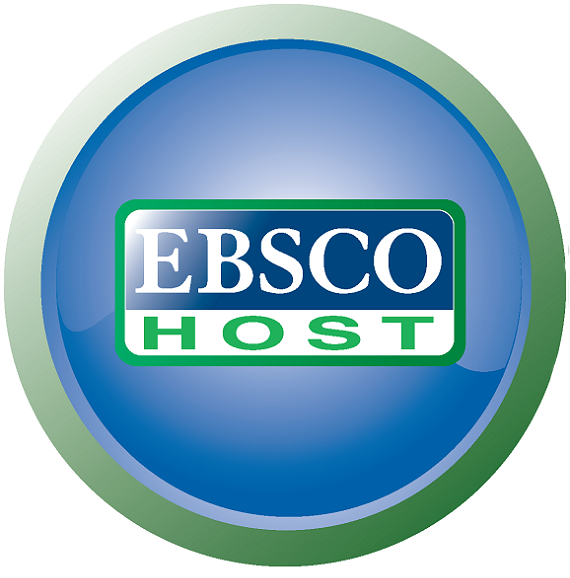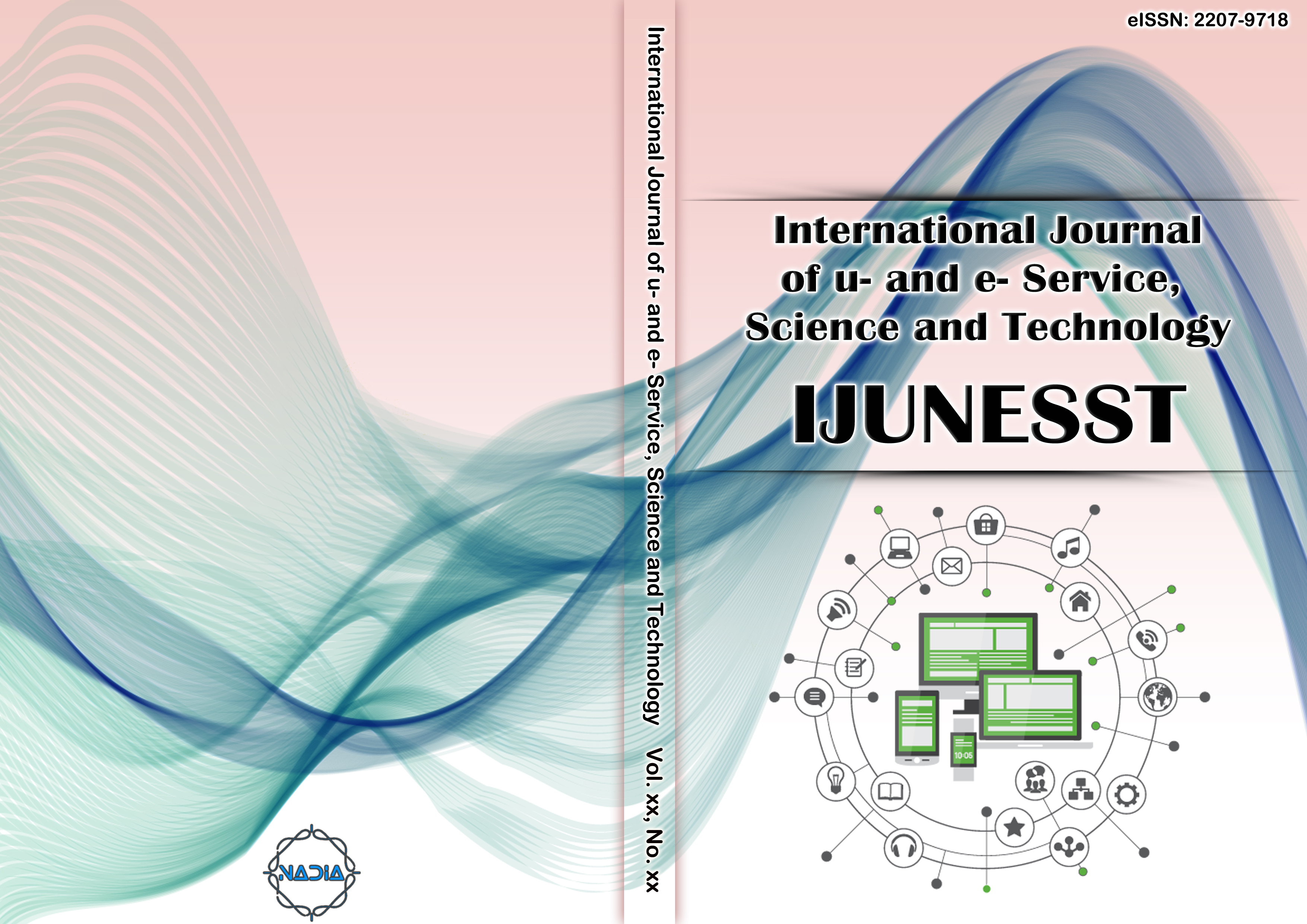 Ubiquitous and Electronic Services in the Age of AI Universalization
Due to the development of information technology, a variety of Ubiquitous and Electronic Services programs are currently in use. These services are becoming the basic services that make life easier for humans. There will be more diverse forms of services in the future.
The development of artificial intelligence technology has also begun to change the environment in which these services are developed and offered. As artificial intelligence technology advances, the number and form of services will increase.
This special issue is designed to explore the changing Ubiquitous and Electronic Services situation in an era where artificial intelligence technology is becoming more common.
Important Dates
Paper Submission: March 31, 2020
Camera Ready Submission: June 30, 2020 Publication Date: September 30, 2020
Call for Paper
Please use this file as the Call for Paper for the IJUNESST Special Issue.