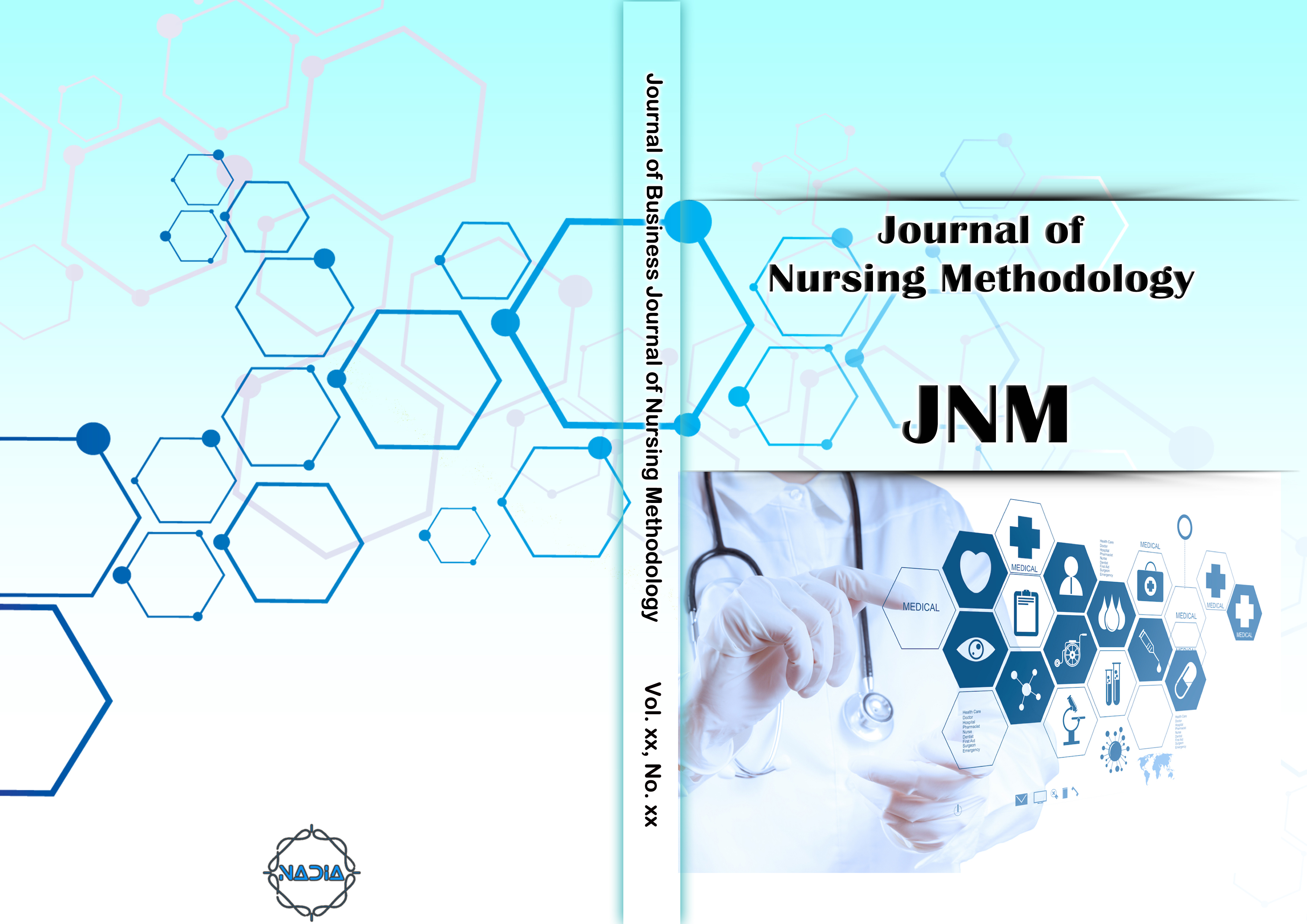 Nursing Management Using AI Technology
Apart from medicine, nursing has made great progress in caring for patients. Nursing is an important discipline to comfort patients and cure diseases. Appropriately managed nursing care is important because it brings together the psychological stability of the patient and the treatment of disease.
Rapidly advancing artificial intelligence technology could be applied to nursing management. In the near future, we can expect an era of nursing care management using traditional and artificial intelligence techniques.
This special issue is prepared to think about AI technology and nursing management together.
Important Dates
Paper Submission: March 31, 2020
Camera Ready Submission: June 30, 2020 Publication Date: December 31, 2020
Call for Paper
Please use this file as the Call for Paper for the JNM Special Issue.