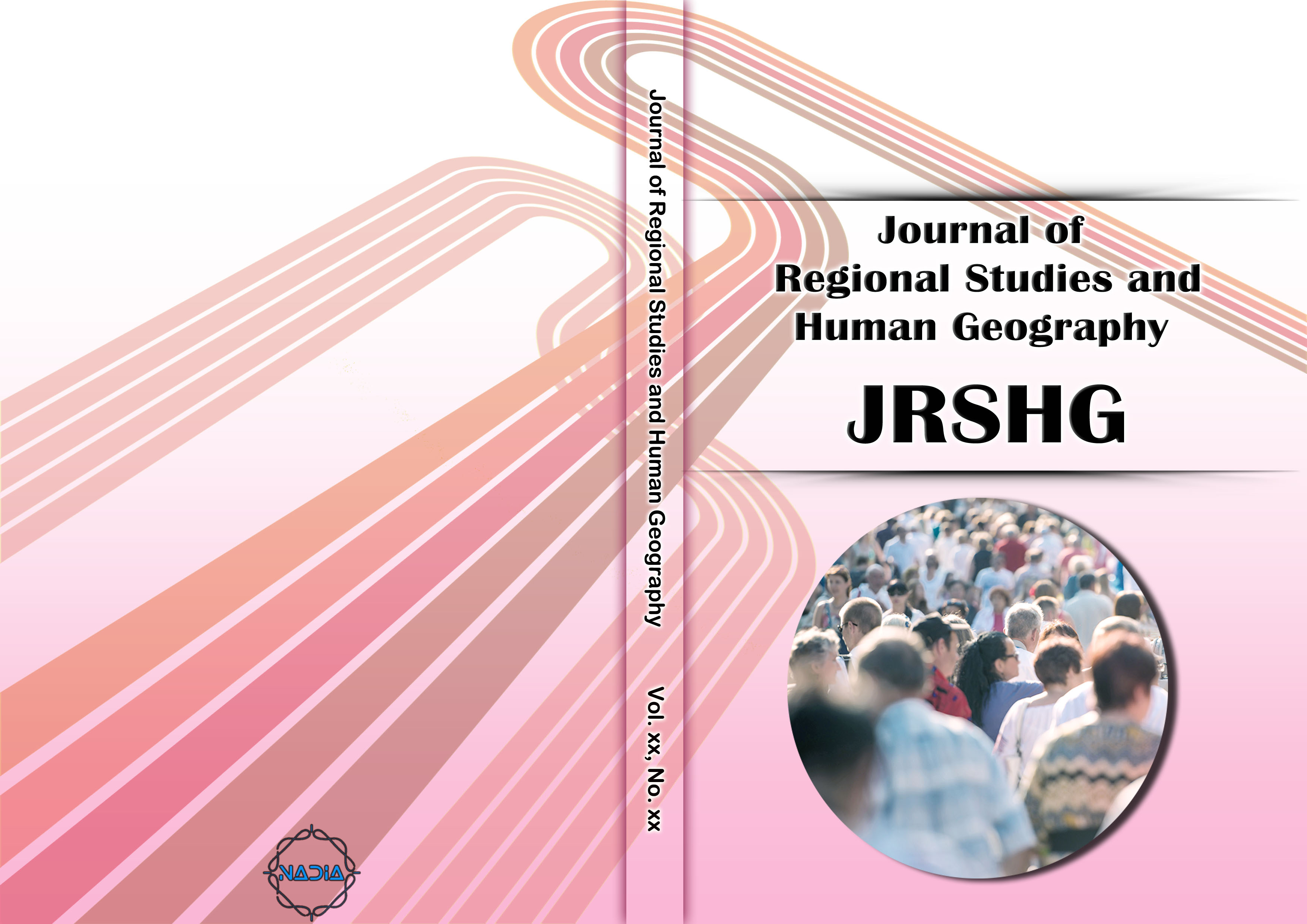 Bibliographic Information
ISSN:  (Print)
ISSN:  (Online)
Publisher: NADIA
JSRSD aims to facilitate and support research related to soil research and sustainable development.
Our Journal provides a chance for academic and industry professionals to discuss recent progress in the areas of soil research and sustainable development.
Carbon, nutrient and other elemental cycling
Land Degradation, Reclamation, Remediation and Rehabilitation
Newly emerging fields and methods in soil science
Pedology
Plant–soil–microbe Interactions and Feedbacks
Soil Biodiversity
Soil Fertility and Plant Nutrition
Soil Genesis
Soil Geography
Soil Mapping and Evaluation
Soil Mechanics
Soil Mineralogy
Soil Tillage and Management
Soil-borne Pathogens
Soil–plant interactions and feedbacks
Soils and Food Security
Soils and Global Change
Soil–Water Relations
Terrestrial Biogeochemistry
Terrestrial Ecosystem Ecology
Threats to and Protection of Soils
Agrometeorology
Ecology
Agricultural Engineering
Environmental Science
Hydrology
Forestry
Geology
Geography
Climatology
Biological Processes
Composition and Chemical Processes
Physical Processes and Interfaces
Genesis
Landscape Processes
Contamination and Environmental Stewardship
Management for Agricultural
Forestry
Urban Uses
Editorial Board
A noble working association is desirable amongst the editorial board and the journal.


Ethics and Malpractice
A peer-reviewed journal committed to ensuring the highest standards of publication ethics.
Authors Guidelines
Authors of original research articles are encouraged to submit the author's version of the accepted paper.
Our Indexing
Indexing of a journal provides better visibility of the journal with a wider user.


Contents
JSRSD publish articles in a annually basis.



Submission
Authors must submit their article directly to JSRSD Journal Online Submission System.
Special Issue Proposal
JSRSD invites Special Issue Proposal relating to any area of advanced science and technology.
Journal Paper Template
Authors are required to following the correct paper formatting of this journal.